Family Show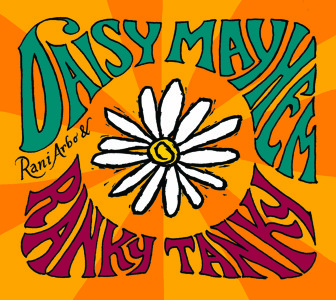 Take a rollicking, first-class ride through American roots music! Based on the band's award-winning* 2010 CD, Ranky Tanky, this musical journey stops at the Georgia Sea Islands, the Appalachians, a Mississippi blues joint, a Texas dance hall, and a New Orleans parade, and more, as kids soak up the sounds of fiddle, guitar, bass, percussion and four voices in harmony.
During a Ranky Tanky show, children are invited to sing, clap, dance, suggest ideas, and answer questions about what they see on stage. Between songs, Rani Arbo & daisy mayhem talk about the songs, instruments, and styles they play, but it's no lecture — it's more like four cooks crowing over ingredients for a favorite musical stew. And, as they're grooving a capella on a pop tune from the Bahamas, showing off the drummer's 100% recycled drum set, or serenading a birthday boy with a turkey-baster whistle, they also like to show kids that you don't need fancy stuff to make great music.
The Ranky Tanky show is best suited to children aged pre-K through 3rd grade, but can be adapted to assemblies for grades K-6.  For audiences of older children, the band tailors a different repertoire, with more in-depth conversation about instruments, musical influences, what it means to be a band, and more.
To extend the children's show experience, percussionist and veteran teacher Scott Kessel also offers the Recycled Rhythms Workshop. In this 45-90 minute program, suitable for grades K-12, kids make a wooden harmonica and a small recycled drumset, then learn rhythms from around the globe.
For more information on the family show, please visit the Promoters' Toolkit.
Praise for the family show and CD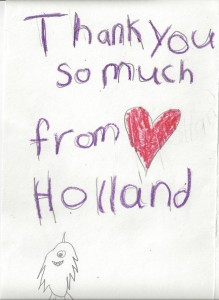 Listen to tracks from Ranky Tanky
* Ranky Tanky won lots of awards!
Parents' Choice Foundation Gold Award, 2010
National Association of Parenting Publications Gold Award, 2010
American Library Association Notable Recording, 2010
Oppenheim Toy Portfolio Platinum Award, 2010
Boston Children's Music Award 2010